If you are using the Big Cash app and want your friends to join the app there is an offer going on which can get you more money. The Big Cash app is offering cash back rewards. By going to the refer and earn section of the Big Cash app you will get a unique referral link to share, users can invite their friends to join the app using this unique referral link and start playing real money games. The more friends they refer to, the more rewards they can earn. This provides a win-win situation for both the user and their friends.
The rewards earned through the referral program can then be used to play even more real money games on the Big Cash app. This provides an excellent opportunity for users to enjoy their favorite games and potentially earn more cash prizes in the process. Moreover, the app's user-friendly interface and secure payment system make it a safe and convenient option for anyone looking to play real money games on their smartphone.
How to Invite & Earn Money -
Log in to the Big Cash App,

Click on 3 dot menu on top left of the screen,

Go to the Invite and Earn section,

Tap on the share button and share the app link to your friends via Whatsapp, Facebook, Twitter, or any other app.

Once your friend downloads the app using your link and registers on the app

y

ou will get real cash after your friend verifies his/her phone number.
In today's digital age, gaming apps have become increasingly popular among smartphone users. The Big Cash app offers a wide range of games and activities that can be enjoyed from the comfort of one's own device.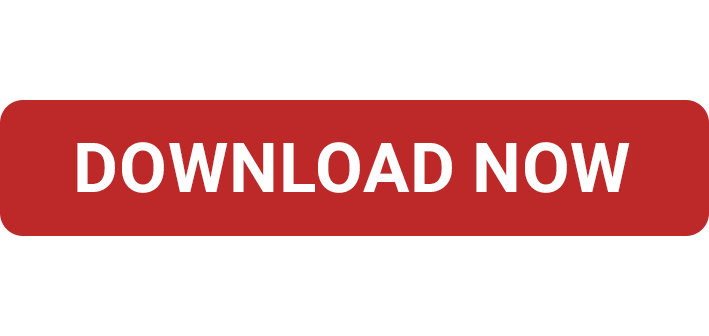 In conclusion, the Big Cash app's referral program offers an excellent opportunity for users to earn cash rewards while also giving them a chance to play games with their friends. With a wide range of games available and a secure gaming eco-system, this app is an excellent choice for anyone looking to enjoy real money gaming on their smartphone.