Looking for a way to increase your chances of winning big on the Big Cash app? Then you'll want to take advantage of the app's latest promotion – "Paisa Double Offer" a 100% usable bonus on your first add cash deposit.
To claim Paisa Double Offer, simply follow below given steps -
Download the Big Cash app and create an account.

Log in & go to the add cash section and make your first deposit.

A 100% bonus to your deposit will be applied as per amount, doubling your money for playing games and participating in tournaments.
This means if you are depositing ₹500, you will get another ₹500 as a bonus. Now you have ₹1000 to use while playing the game. You can use your ₹1000 without any inconvenience.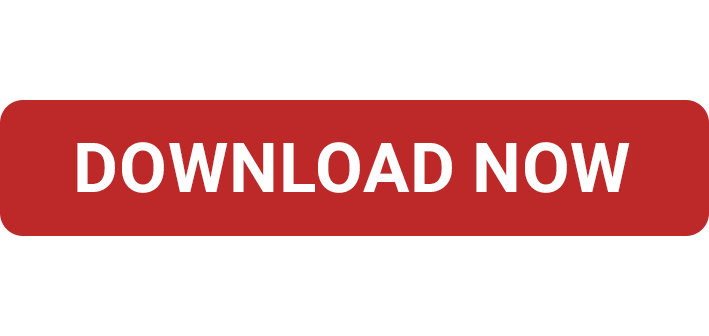 Terms & Conditions -
A minimum of Rs 50 is required to add cash.

Users with multiple accounts are not eligible for any cashback.

One user can only avail of the offer only one time.

The ability to add cash to your user account shall be subject to monthly add cash limits which we can set by us with undertakings, indemnity, waiver and verification conditions as we deem appropriate in our sole discretion.

You are free to deposit as much as money you want in your user account for the purpose of participating in cash games.
With this bonus, you'll have more opportunities to compete and win big prizes on the app via playing your favourite card games like poker, rummy, or casual games like 8 ball pool, ludo, candy cash, or fruit chop. You'll be able to take advantage of this offer to boost your chances of success.
You will also get free games to play when you first sign up on the Big Cash app. With free games, you can learn and improve your skills to play cash games and win bigger.
So what are you waiting for? Join the Big Cash app today and take advantage of this amazing offer to get a 100% usable bonus on your first cash deposit.