The outcome of Poker depends on various factors such as strategic thinking, adaptability, and quick decision-making. There are so many factors that come into the picture in a game of poker that figuring out your chances of winning becomes really less. At times even with good cards while we are pretty confident of our winning chances game does not end in our favour.
What can you do in this situation? your first response would be there is nothing to be done now. right?
Well, what if I tell you that there is a way to recover your losses if you lose even after having good cards? Unbelievable right? Well, not anymore.
Big Cash is here with its Free Poker Insurance Offer. It means that from now on if you lose the game even after having the best cards your bet value would be returned to your poker wallet. Spectacular right? Let me tell you in detail how it works-
While playing poker on Big Cash when you choose to play on an insured table, Big Cash will insure your bet value. And if you get good cards ie - Royal Flush, Straight Flush, Full House, Four of a Kind, Flush, and Straight, you will get your bet value returned in your Big Cash Poker Wallet.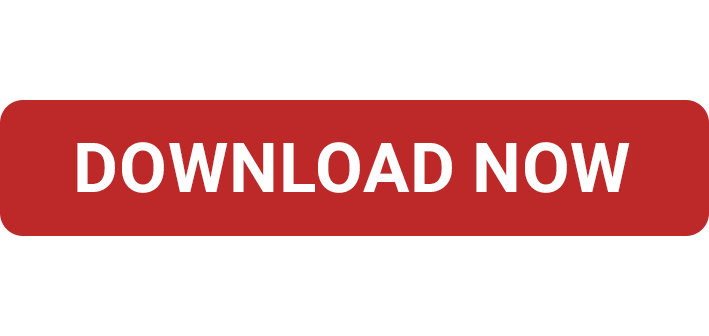 Here is how Free Poker Promotion works -
For example – If you are playing on a 5000/20000 cash table and the shown max insured amount is Rs. 1000 then –
Scenario 1: If you bet Rs. 700 and lose, you will get Rs. 700 back in your Big Cash poker account.
Scenario 2: If you bet for Rs. 2500 and then lose then you get Rs. 1000 back as the max insured amount is Rs. 1000 for this table.
Hai naa amazing?
Ab Poker me paayen insurance ki surity aur kehelen befikar hokar. That's why Big Cash says… FREE INSURANCE KE SATH KHELO POKER BINDAAS
Terms and Conditions
1 - Poker Insurance on the Big Cash app is available on only selected tables.
2 - To activate these insurances you do not have to run any additional steps. It is automatically activated on the selected tables.
3 - To claim the insurance you do not have to do anything. The insurance amount will automatically be credited to your wallet according to the amount fixed.
4 - You do not have to pay any additional money to activate
5 - In case of any disputes Witzeal will have the final say.