In online gaming, where thrill and anticipation go hand in hand, Big Cash has established itself as a prominent player. As players dive into the fascinating world of real money gaming, Big Cash introduces a captivating feature known as "Spin the Wheel." let's delve into the exciting details of this feature and how it adds an extra dose of excitement to the gaming experience.
Here is how Big Cash Spin the Wheel works -
As players open the Big Cash real money gaming app for the first time of the day, the spinning wheel shows up on the home screen.

The Spin the Wheel feature is available once a day.

The Spin the Wheel feature allows players to kickstart their gaming adventures with excitement.

A user can win a diverse range of Big Cash tokens, cash prizes, and other exciting rewards by spinning the wheel.

Players need to flick their fingers across the screen in order to spin the wheel.

As the wheel comes to a halt, the result is determined by the needle hanging on the wheel.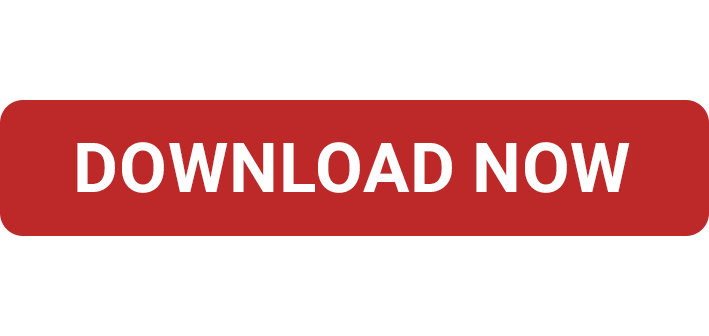 So, gear up, log into the Big Cash gaming app, and embark on an exhilarating journey of fortune and excitement with the Spin the Wheel feature. With a simple spin, you could be the next lucky winner, walking away with incredible rewards that enhance your gaming experience like never before.